NW Animation Fest 2013
attend the show | schedule overview | special events | hotels | press
---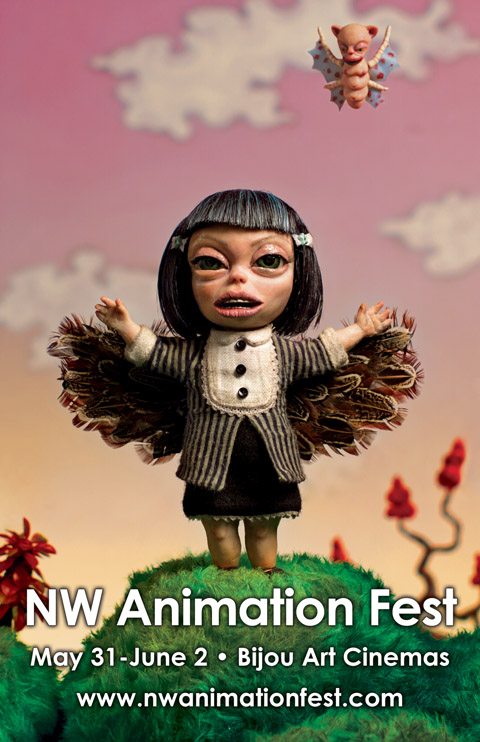 TICKETS ON SALE NOW!
May 31-June 2 @ Bijou Art Cinemas
NW Animation Fest is a variety show that celebrates the best new work from independent animators around the globe. The 3-day event includes over 150 hilarious, dramatic, strange and inspiring films. It's now the biggest animation show in the USA.
Have you ever watched the Oscars and wondered where those nominees for Best Animated Short are coming from? This is the place to find out. You'll see an amazing cross-section of the animation world and go home wowed by the sheer imagination, craftsmanship, and spectacle.
Three nights, two afternoons — each one is a completely different program. Read descriptions.
.

CLICK HERE to buy tickets
.
.
For the latest festival news, please visit us on Facebook or Twitter.
.
---
.
.


Supported By: