Best of the Fest 2012
attend the show | program | supporters | teaser
---
Program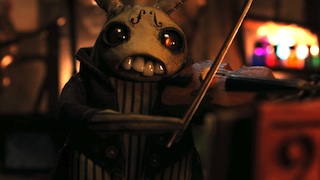 The Maker
by Christopher Kezelos | USA
A strange creature races against time to make the most important and beautiful creation of his life.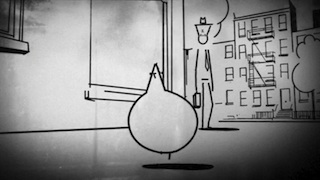 A Morning Stroll
by Studio AKA | England
When a New Yorker walks past a chicken on his morning stroll, we're left to wonder which one is the real city slicker.
2012 Oscar nominee, Best Animated Short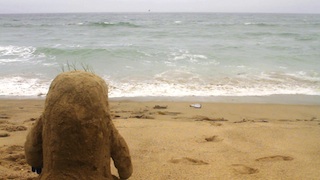 Bottle
by Kirsten Lepore | USA
Animated on location at a beach, in the snow, and underwater, this stop-motion short details a transoceanic conversation between two characters via objects in a bottle.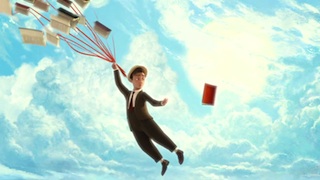 The Fantastic Flying Books of Mr. Morris Lessmore
by Moonbot Studios | USA
A love letter to books, this animated short film is about the curative power of story.
2012 Oscar winner, Best Animated Short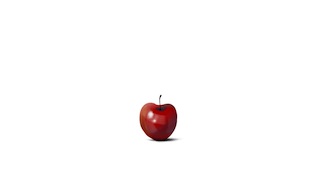 How to eat your Apple
by Erick Oh | USA
Here is a delicious apple. How would you eat it?


L'Animateur (The Animator)
by Nick Hilligoss | Australia
On a desert planet, a jester unfolds his portable stage and compels his puppets to perform an old story of transformation. A slightly different angle on the myth of Adam and Eve.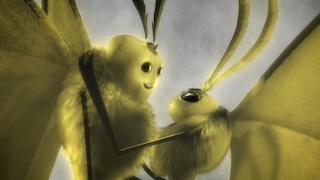 Luna
by Rainmaker Entertainment | Canada
A debonair caterpillar and a graceful moth engage in a flirtatious dance. Is it love at first sight — or will they be overcome by the attraction of another suitor?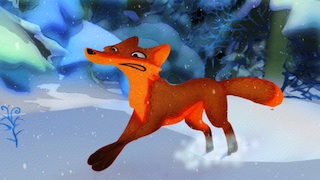 The Tannery
by Iain Gardner | Scotland
A recently deceased Fox has a life after death experience.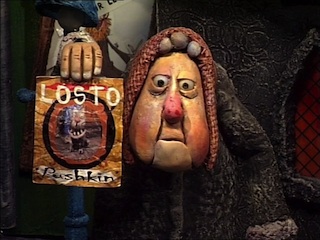 Pushkin
by Trevor Hardy | England
Poor Mrs. Dombilard has lost her pet cat Pushkin. Where is her little darling?


Orange Ô Désespoir
by John Banana | France
A small sad orange decides to leave for the other side of the shop to meet a bunch of fun dancing pineapples.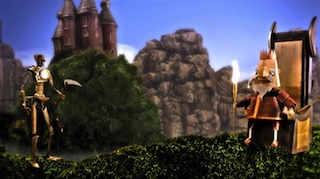 The Machine
by Rob Shaw / Bent Image Lab | USA
This modern fable follows an innocently forged creation as he becomes determined to consume everything in his path.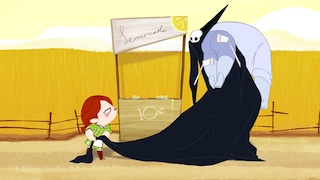 Death Buy Lemonade
by Kyu-bum Lee | Canada
A little girl running a lemonade stand has a run-in with death.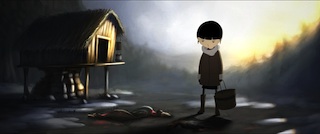 The Girl and the Fox
by Tyler J. Kupferer | USA
A young girl must track a mysterious fox through a foreboding wilderness.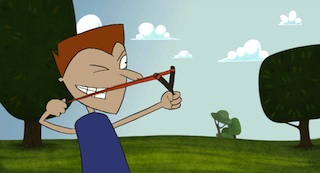 Enrique Wrecks the World
by David Chai | USA
Enrique learns the hard way that actions speak louder than birds!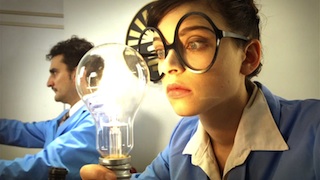 LUMINARIS
by Juan Pablo Zaramella | Argentina
In a world controlled and timed by light, an ordinary man has a plan that could change the natural order of things.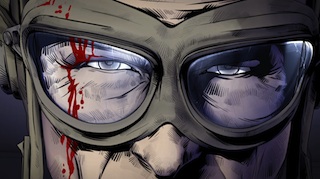 Paths of Hate
by Damian Nenow | Poland
The demons that slumber deep in the human soul have the power to push people into the abyss of blind hate, fury and rage.