NW Animation Fest 2011
attend | overview | friday | saturday | sunday
---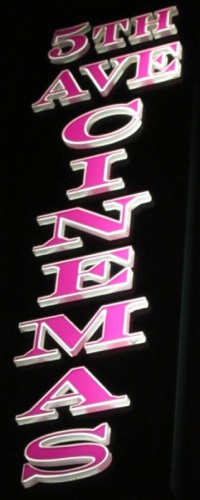 Attend the Festival
Three days, three different shows. The festival will include two evening events and an afternoon matinee.
Friday June 3 – 7:00pm
Saturday June 4 – 7:00pm
Sunday June 5 – 3:00pm
Each block of films has 2hrs 30min of animation. With intermissions, each show is expected to run just under 3 hours. The exact schedule of films will be announced mid-May.
FREE HOT BUTTERED POPCORN! Generously donated by Scarlet Star Studios.
All screenings during the festival will occur at 5th Avenue Cinema:
Thanks to Shivon Van Allen and the 5th Ave staff for their generous support of the NW Animation Festival.